---
Margret Batcher
Before you read this, make sure you go back and catch up on the last 3 Cloning series posts – which will give you the context that's needed to continue. To quickly catch you up, we've gone through finding out our source, we have identified our definitive characteristics, and now we're starting to build out our recipes. In this step, we're not building "finished" recipes. Rather, we're doing a bunch of testing through many different profiles to help narrow down our development even further. Now, below will be three different batch recipes. Before you look at them, you must understand that 3 is an extremely low number of batches. When I go and create my own recipes (not even clones), I usually run up around 10-15 batches. For clones, it's not uncommon to hit around 50 to 60 batches for one profile. Batching is an extremely important, difficult, and resource intensive procedure, that will take months, maybe even years to complete. Remember, we're taking the most important part of the original – the definitive characteristic – and translating it into flavorings & vapor. So don't worry if it takes you some time. Just be patient and keep mixing!
Batch Tip: Remember that batching is a long arduous process. So take your time, and pay attention to the details.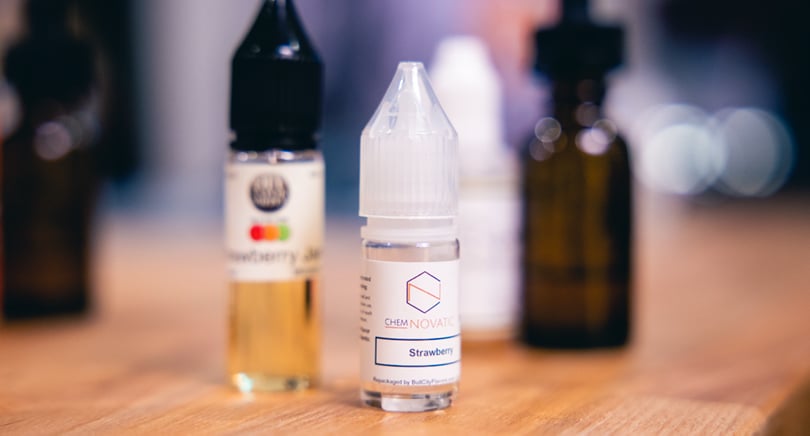 Let's Batch it Up
---
Sorry, the rest of the content is meant for DIYorDIE Mixer Members only! No worries, you can watch the video above for free, or you can head to the shop to pick up a membership which will give you exclusive access to all the advanced DIY mixing tips and tricks on the website.
---