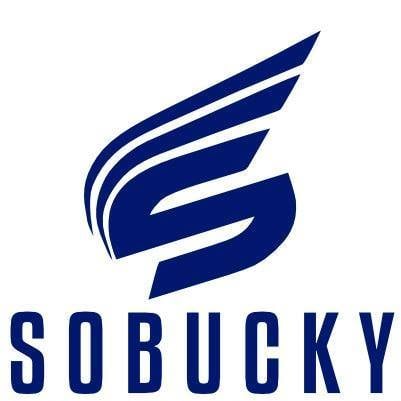 ---
Sobucky Super Aromas are here!
You might be asking, why would I choose these flavorings over the original Molinberry line? Well the answer would be cost! Sobucky Super Aromas are coming in at almost $2 dollars less than Molinberry. While pricing for SSA can reach up to $2.29 (these are Bull City prices), the majority of the line comes in at only $1.69. This is nearly $2 dollars less than Molinberry's $3.69 prices for the same amount. So for those looking for more options at a much more competitive price, SSA could be a great choice.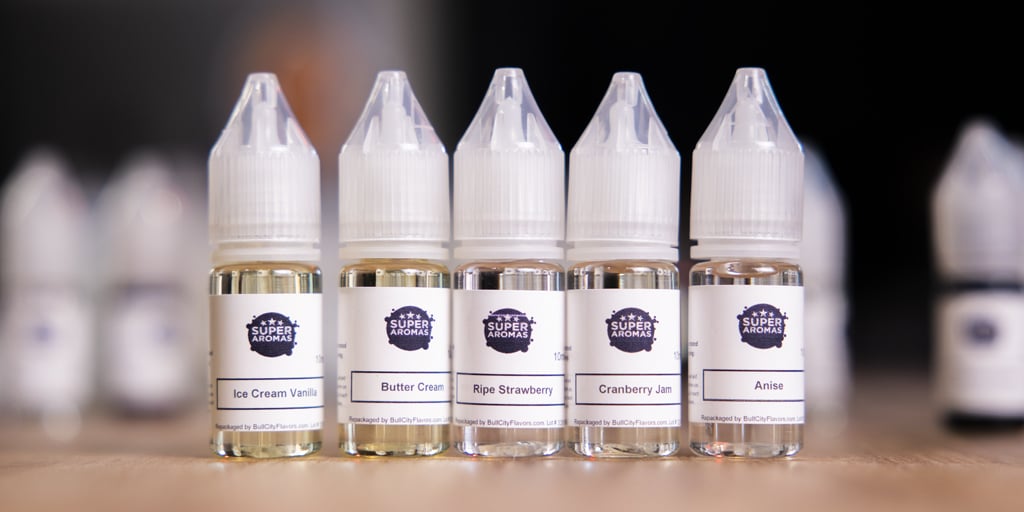 Unfortunately, I've only just started my testing of them. I have not decided if that drop in pricing equates to a sacrifice in quality. That said, for the price, I would already recommend you keep an eye on them. So stay tuned to hear more about these brand new flavorings. And also be sure to subscribe to the DIYorDIE Mixers Membership to get the notes when they release.
Pick up Sobucky Super Aromas here (US)
Pick up Sobucky Super Aromas here (UK)