---
DIYorDIE was able to team up with long time friends Liquid Barn to create an awesome line of easy to mix One-Shot concentrates meant to introduce DIY to the vaping mainstream. These One-Shots have all been crafted with passion and experience, and are meant to showcase that DIY is not only easy, but also the superior choice in terms of flavor and vape experience. So far, four products have been released. Below are the links associated with 3 of the 4 one-shots (all of which will be released over time), that detail the exact recipe so you at home can mix it from scratch yourself. Not only that, but along with the recipe are the development notes I created to show you why I chose the ingredients and concentrations I did and help you further understand how to put your own recipes together.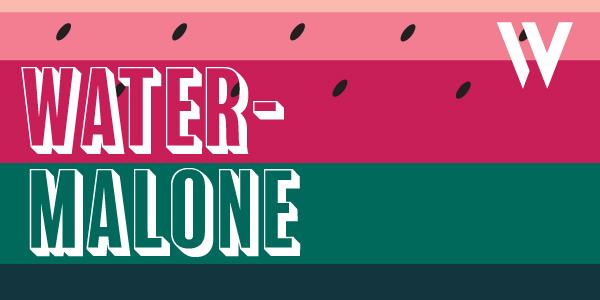 SANG PETILLANT (Coming Soon)
This is the essence of DIY, and the reason we embarked on this journey. There is no other e-liquid developer out there, giving away the recipes to their best selling e-liquids, for free, to the public. If you enjoy the work that I'm doing, feel free to just purchase the One-Shots and also pick up a DIYorDIE membership which will give you unlimited access to all the content on this website.