Today, I'm introducing the new One-Shot's DIYorDIE and LiquidBarn have developed! This is the DIYorDIE Tastemaker Collection One Shots presented by Walker Vapor Group and produced by LiquidBarn, where every month, a new concentrate will be released at LiquidBarn. These are a bit different from the ENYAWREKLAW Concentrates offered at Ecigexpress and Chef's Flavours, where those are a bit more complex and offer a myriad of intricate profiles and flavors. These brand new DIYorDIE Flavor Concentrates are more focused on those looking for simple, yet perfected, flavor profiles. So what's better than jumping into this new line with a staple, Strawberry Milk!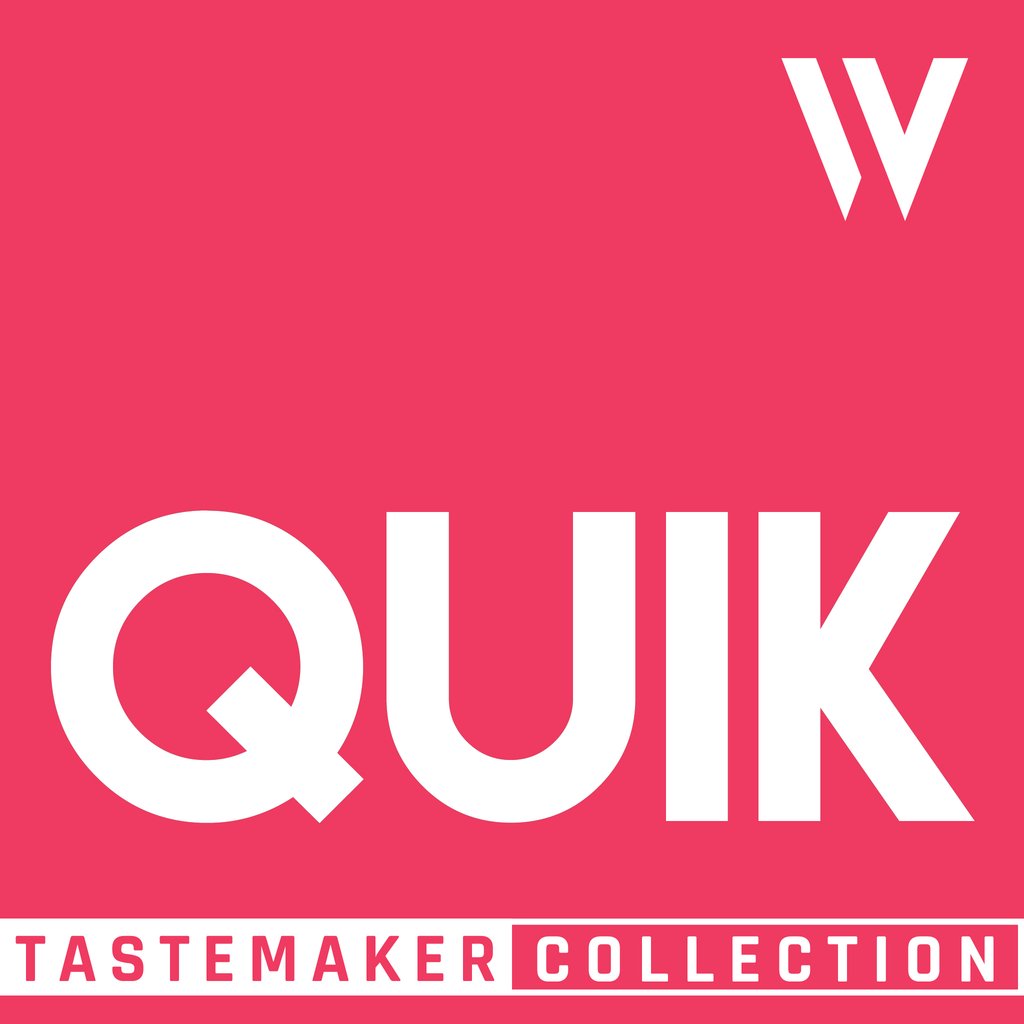 Here's QUIK, a Strawberry Malted Milk flavor that contains a vivid strawberry syrup flavor, blended into a soft and creamy malted milk. The vape oozes with flavor and has a thick, rich, and soft mouthfeel perfect for flavor heads, as well as cloud chasers. Delicious right off a shake, but best after 3-4 days.
Non-Flavoring Ingredients: Vegetable Glycerin and Propylene Glycol
Suggested Mix Percentage: 15%
Click the image to head to LiquidBarn for purchase.
Prices:
15ml – $2.99 $4.99 
60ml – $8.99 $15.99 
Flavor Cartridge – $9.99 $15.99
Flavor Cartridge includes 60ml of chosen flavor concentrate, a 30ml Unicorn Bottle (Chubby Gorilla), and a Tastemaker Card.
The recipe for these One-Shots will be released once each new One-Shot is released. So after the Quik cycle, and the new One-Shot is released for the month, the Quik recipe will be right here on diyordievaping.com. I'm always open to your comments on my recipes as well, so feel free to post them in the comments. I hope you enjoy these new products, and thank you for choosing DIYorDIE for your One-Shot needs!