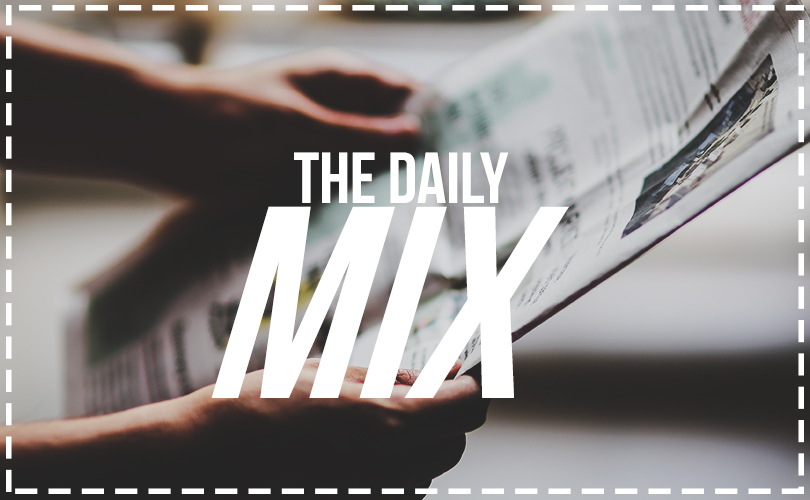 Rageisalot of work, who's recipes you can see here, is an excellent mixer who's been impressing the community lately, with his hyper accurate recipes, and delicious flavor profiles. This critique is of his Cinnamon Toast Crunch remix called SadLad Toast Crunch, and nails the profile beautifully. Check the link for the full video and post along with recipe and and complete critique breakdown. Spoiler alert, this is a really good. 

The DIY E-liquid mixing online class MIXING101 taught personally by me will begin in three weeks! This is a low priced class where you learn anywhere from the very basics of mixing, all the way to commercial recipe development and making a career out of mixing. There is a class for everyone out there, and this lecture will come in seasons. So if you'd like to be apart of this seasons class, be sure to sign up as soon as you can because seats will fill up quickly! Check out the post to see the various types of classes, where to sign up, and when they start.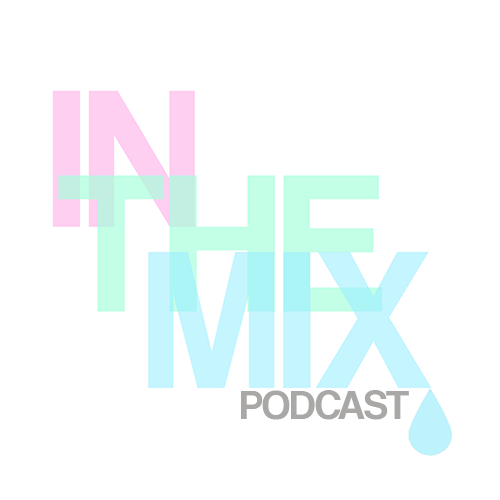 In tonight's episode of InTheMix Podcast, we chat with DIYorDIE Heavyweight Mixers World Champ, and top moderator of /r/DIY_Ejuice, as well as respected member of the mixing community, ID10-T. You check out his recipes here. We dive deep into his mind, how he develops his recipes, the latest recipes he's been working on and enjoying, the flavorings he's been using, and what he thought about the Championship. We also jump into some news vaping news and answer some viewer questions. Check out the podcast here. 

Happy 4/20
I know that a ton of you who follow DIYorDIE engage in - dare I say - alternative medications.  And I don't disagree with your choice one bit. I myself used to smoke massive amount of marijuana. Sometimes to the point where I no longer would get high, I would just hit the high ceiling. While I don't engage in this anymore, and haven't for quite sometime, I do still think the plant contains tons of medicinal properties. I mean, for myself, it completely alleviated my anxiety issues, and helped with depression dramatically. If only I wasn't one of those people who get extremely unmotivated after toking. So it's been a good amount of years since I smoked the devils grass. But I gave picking it back up some thought recently. I've been dealing with terrible migraines all my life, but they've been getting progressively worse these past few months. Most of the time some aspirin will sort me out, but other times I'm completely debilitated. Doctors have told me its a hereditary trait, and that they can prescribe me Oxycontin to help if it gets worse. Great, my favorite drug (those who know me, know this is a joke, because I used to abuse Oxycontin for over 5 years before I got clean). Well one thing that has helped me before was weed. All my friends smoke and getting it only takes one phone call. But again, I'm not a fan of getting "stoned" anymore. I'm far passed that phase of my life - been there, done that. I would love the medicinal benefits of weed, without the high. So that's when the guys in the discord recommended me CBD. They said it does just that. So I figured in the spirit of the holiday, I pick some up. I will be doing a full video on how to create CBD eliquid that tastes great. I'll also document the progression of the migraines to see if CBD actually helps or if its just hot air. Anyway, if you're out smoking a blunt (do people still smoke blunts?), or smoking a bong, or taking huge grav hits, or smoking the last of your weeks roaches, I bid you good luck. Stay safe, and make sure you toke one for ya boi.