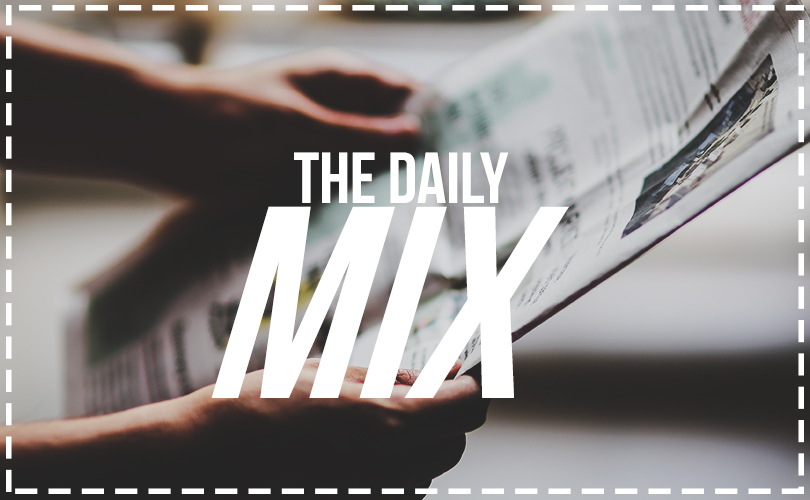 Themes or Styles or any other term you want to give it, refer to the overall tone of the recipe. Now this is usually developed as you get further into your mixing, and definitely not until you start mixing your own recipes. Well you can take this even further in mixing. The example I give in the video is the way I create the Lime Yogurt recipe that you will see in the post. Check out the video, and check out the post with recipe and flavor notes, and be sure to leave a comment on your thoughts. 

The DIY E-liquid mixing online class MIXING101 taught personally by me will begin in three weeks! This is a low priced class where you learn anywhere from the very basics of mixing, all the way to commercial recipe development and making a career out of mixing. There is a class for everyone out there, and this lecture will come in seasons. So if you'd like to be apart of this seasons class, be sure to sign up as soon as you can because seats will fill up quickly! Check out the post to see the various types of classes, where to sign up, and when they start.
Mangoes are a staple in Asian cuisine. They're less oriental, and more south Asian. I'm half Thai/Laos and in my culture, we love mangoes and put them on tons of dishes. TFA Philippine Mango is a flavoring that tries to emulate that "Asian" style mango flavor. I liken it more to those small mango juice boxes that I LOVED to drink as a kid. Other poor Asian kids know what I'm talking about. Check out the link for the full analysis

Well...there's this
Check out the CloudBooster. The epitome of what the vaping industry thinks of its consumer base. A product that is nothing more than low quality VG, bottled with a flashy label on the front, sold for a premium. How much of a premium? Well let's do the math. It's safe to assume this company is purchasing huge amounts of VG to bottle to increase profits, as well as to fill demand. So if we take BulkApothecary.com numbers we see a drum costs $453.32, which covers at least 208 L of eliquid, or 208000 ml. If we purchased the equivalent of CloudBooster, which is $6.99 for 60ml it would cost $24,232.00. So CloudBooster is safely making $23,778.68 on each drum. It costs about $0.13 for 60mls of VG at the base price. That's a 5,300% Markup. So, don't get scammed.