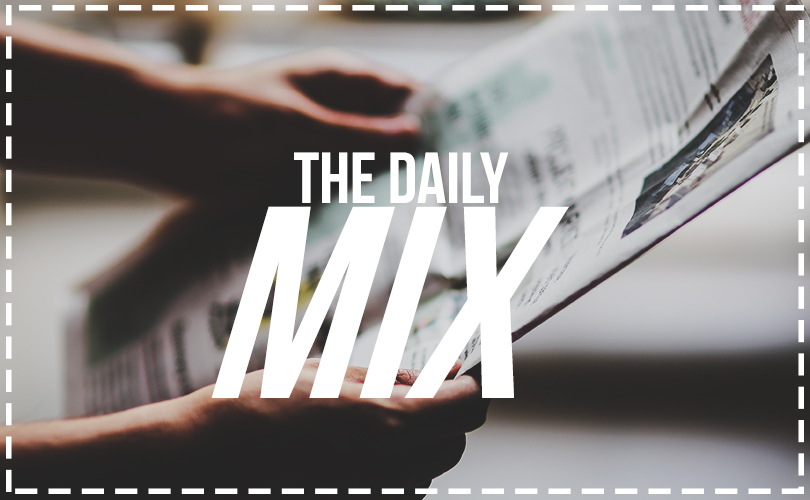 New MixTips!
In this new MixTips video I talk mainly to the beginners about what the TOP NOTE is. This is a short video explaining what a top note is, the importance of the top note, and the difference between it and the main profile of a recipe. Check out the link to view the post. 
New FlavorBook Entry
A new (TFA) flavoring has been added to the flavorbook. This is TFA Rainbow Sherbet. An average sherbet flavor that is slightly accurate but doesn't quite pack that strong vivid punch, nor the best vaping experience you'd expect from a good sherbet flavor. Check out the link to see the entry (MEMBERS)
Purilum First Impressions
This post is my first thoughts and impressions on Nicotine River's new flavoring company Purilum Flavors. There are 45 interesting flavors that cover many different profiles, both staples in eliquid and others a bit abstract (which is a good thing). DIYorDIE is quite impressed with the flavorings so far but we're early in testing and will take a while before any real consensus is made. If there are any breakout flavorings from this line, expect to see them covered in the Flavor Book. 

NJ Flavor Ban has PASSED the Floor
A state Assembly's health committee today had a hearing in Trenton, NJ. The board voted 7-2 with two abstentions to approve the bill headed by Herbert Conaway. What this is, is a bill to ban flavorings in vapor/tobacco products, but really aims to wipe out the rest of the vaping industry in the state. Check out the post to read more.