THE FINAL ROUND
When I first started this competition I figured it would be this little clash between mixers in the community all geeking out over flavor profiles and bickering over ratios. I thought it would be fun for those really tight knit in the scene and something cool for fans of the show to watch unfold. What I didn't expect was over 60 entries, a top ten of mixers from all over the world, half of whom I've never heard of, with thousands of people waiting for that final winning recipe. I wanted this competition to really test the skills of a mixer. See how well mixers can adapt flavorings to references with the first round and then see how mixers can dance in the freestyle round, with the final round testing how well a mixer can work with tight restrictions. I also wanted this competition to help light a fire within the small niche community we're all in. But what it did was light a fire underneath every mixer out there. The competition didn't start on easy street though. There were some hiccups first starting out. One being that I completely underestimated the amount of first round entries I'd receive. I was under-prepared and that led to some delays. But nonetheless the competition continued and the top ten was picked. With one semi-finalist dropping out, 9 dropped their best recipes under the given rules. Some created brand new recipes for the competition, some releasing a recipe they've been crafting for months. But all that were released had one goal, and that was to win. But only 3 could move on to the final round. And after much deliberation we have our final 3.  All recipes can be found at diyordievaping.com with top 3 highlighted. So now these three will duke it out in the last round to decide who the best mixer in the world is. Only one will win. There is no second or third place, and winner takes all. So what are the rules to this final round?
RULES
THREE FLAVOR LIMIT (Only 3 flavorings can be used (sweetener counts) and they can only be from TFA, FW, CAP, FA, INW)
RECIPES MUST BE SUBMITTED BY SEP 1ST AND ONLY SUBMITTED TO ( [email protected])
ALL RECIPES WILL BE JUDGED UPON A ONE WEEK STEEP (recipes that take longer than 1 week will not be waited on. You're judged after 7 days)
NO COLLABORATIONS (Mixers cannot use other mixers, the community, or eachother for help)
RECIPES MUST HAVE NAME, DESCRIPTION, AND FLAVOR NOTES (Doesn't have to be extensive. Just quick run down on why you did what you did)
How will final round be judged?
Flavor First: How delicious is your mix? Does your recipe make me want to keep coming back to it? Is it a one-hit wonder? Flavor is one of the biggest defining factors
Recipe Accuracy: How close is your recipe to the flavor profile? Does your Strawberry Milk taste like Strawberry Milk? This counts for second and is a big point winner. 
People's Choice: Your recipes will be released on Sep 1st for the mixing community to judge themselves. The winner of People's Choice will have the biggest impact on your score.
Risk Taking: Does your recipe take some big risks? Did you take a risk by using a very difficult flavoring? Or does your recipe go after an extremely difficult flavor profile? 
Concept: Recipes with interesting concepts or ideas will be taken into account. The more intriguing the concept the more points you will get based on this criteria.
WINNER WILL BE ANNOUNCED SEP. 8TH, 2016 ON INTHEMIX PODCAST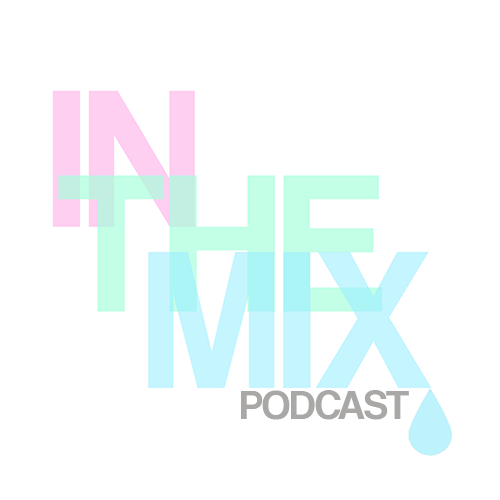 JON GOLDSBORO with 'Apple Buttah'
BARRET MYERS wth 'Pistachio Pound Cake'
ADAM BIONDO with 'My Vanilla Custard'